A book like a never-ending dream. Yutaka Takanashi offers his photographs to us in two volumes. This publication is a universe in itself. The mysterious matt-black box certainly makes one wonder what lays within. The only clues are the words TOWARDS THE CITY (TOSHI HE). On opening the box the suspense continues, as we are faced with a shiny mirror-like plate on a black clothbound book. Turning the pages the journey slowly unfolds. The images let us look out onto sea- and city-scapes, but always from a distance. As the title suggests, we are still travelling towards the city, never quite arriving. Each photograph is accompanied by a blank grey-green page, allowing you and the images to breathe, before your curiosity provokes you to explore further.
All photographs are black and white and wonderfully printed. The whole making of this book is exceptional. The paper of this book is very thin. It almost seems as if the layer of printing ink is thicker than the paper itself.
The second and smaller volume NOTE TOKYO-JIN, hidden beneath the larger, is a softcover book printed on rough matt paper. Here one has the impression of finally arriving in a city, but in a dream-like manner. That kind of dream where you are caught in a loop, experiencing the same events over and over again, with only the slightest differences.
Designed by Kohei Segiura, already renowned for such classic titles as Eikoh Hosoe's Barakei (Killed by Roses) and Kikuji Kawada's Chizu (The map) in 1965. He also designed Ikko Narahara's Europe: Where time has stopped (1967) and Robert Frank's The lines of my hand (1972).
Published by: Izara Shobō (self published)
Design by Kohei Segiura, Text by Gozo Yoshimasu
2 volumes in a black clamshell box
TOWARDS THE CITY (TOSHI HE)
Hard clothbound cover with convex aluminum plate
app. 41.9 x 28cm
130 pages
NOTE TOKYO-JIN (Tōkyōjin nōto)
soft cover
app. 25.8 x 18.2cm
128 pages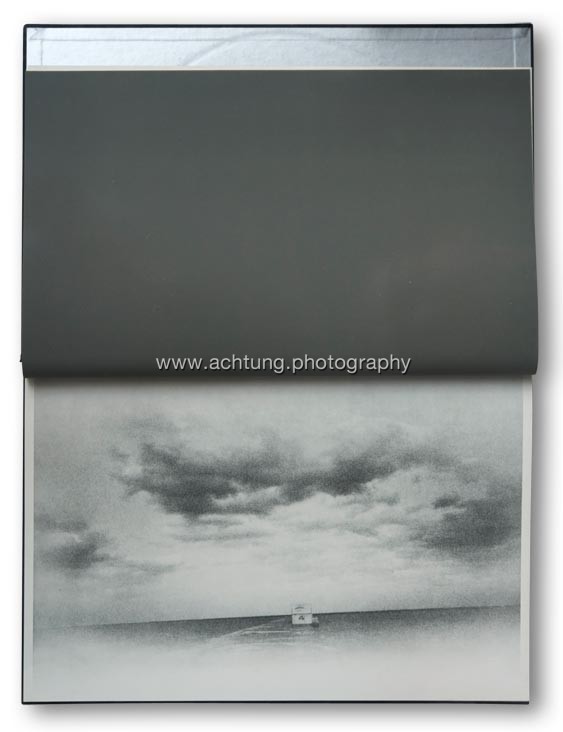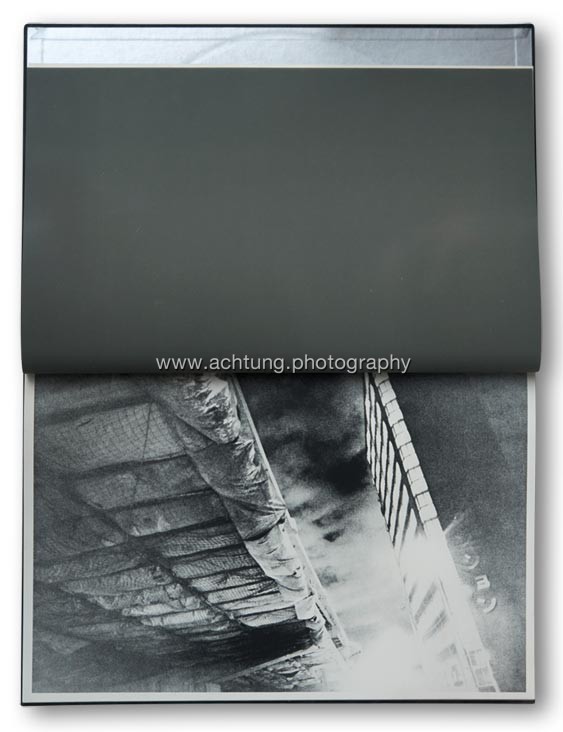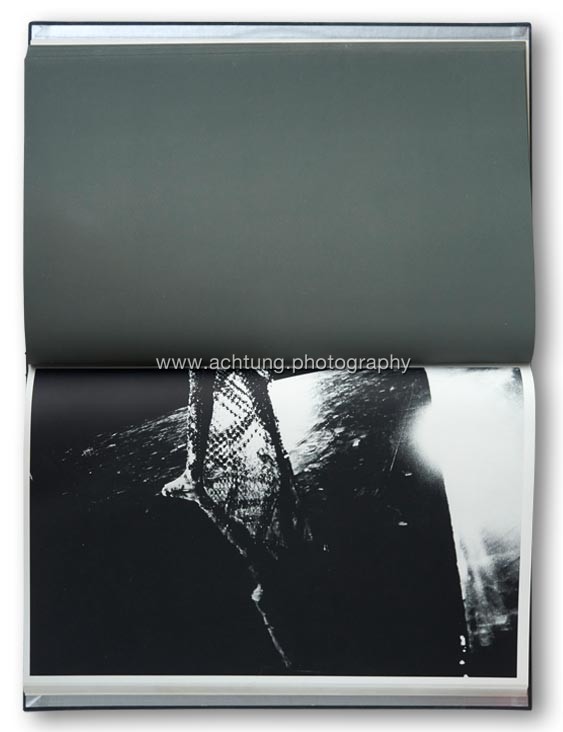 Yutaka Takanashi 高梨豊, NOTE TOKYO-JIN 東京人ノート (PEOPLE OF TOKYO)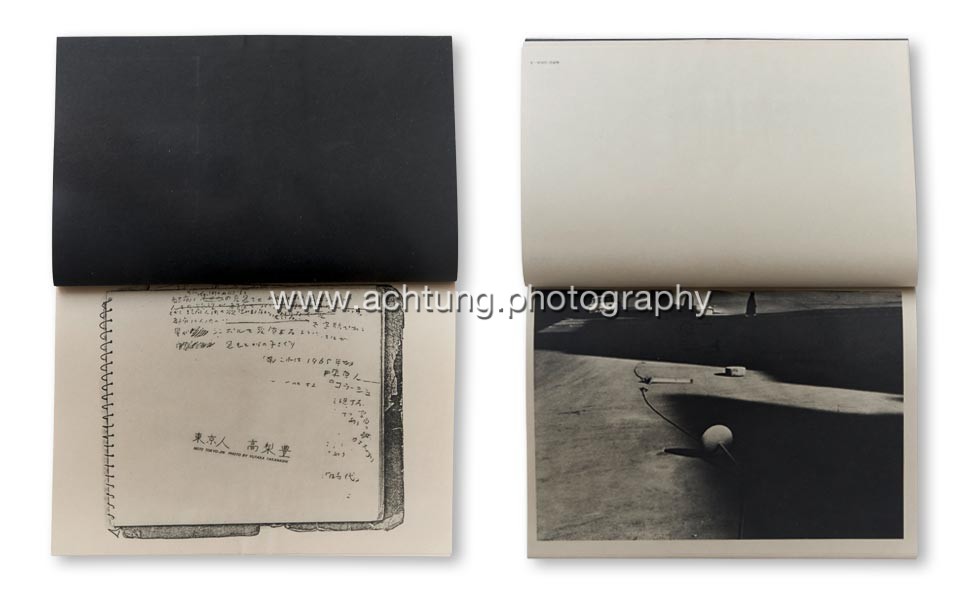 See these other PROVOKE – related publications: