French edition
American born photographer William Klein returned to New York in 1954 after living several years in Paris. Alexander Lieberman, art director of Vogue magazine, gave Klein the assignment to photograph New York. A cheap hotel room was rented for Klein while worked on this project. His view, fresh with eyes of a foreigner, retains the intimacy and inside knowledge of a true New Yorker. A visual journey preceding his time, the images are grainy, out of focus, high in contrast. He wanted to break rules and do it his own way, and this brittle attitude is mirrored in his work. William Klein worked eight months on this project. The promised portfolio was never published. After unsuccessfully looking for a publisher in the US, Klein took the pictures to Paris. Klein's blurry, almost uncomfortable, to look at book was published by éditions du Seuil. The book was published later the same year in Italy by Feltrinelli Editore, Milano,  and in english by Photography magazine, London. For me this is one of the most influential photography books ever, and the foundation for all future works on New York.
The book was published by Errata Editions in 2010 as part of their Books on Books project.
Errata Editions website: www.errataeditions.com
William Klein's facebook page: www.facebook.com/William-Klein
Published in France by éditions du Seuil, 1956
Published in Italy by Feltrinelli, Milano, 1956
Published in UK. by Photography Magazine, London, 1956
Hard cover with dust jacket and booklet
App. 22.5 x 28cm
194 pages
16 page booklet (Text in French)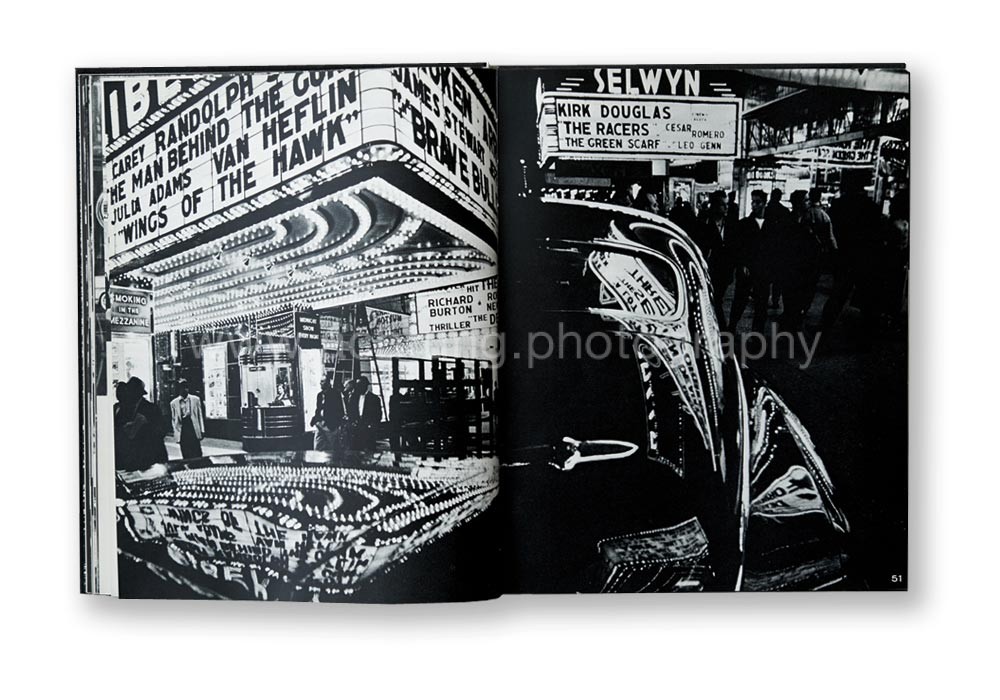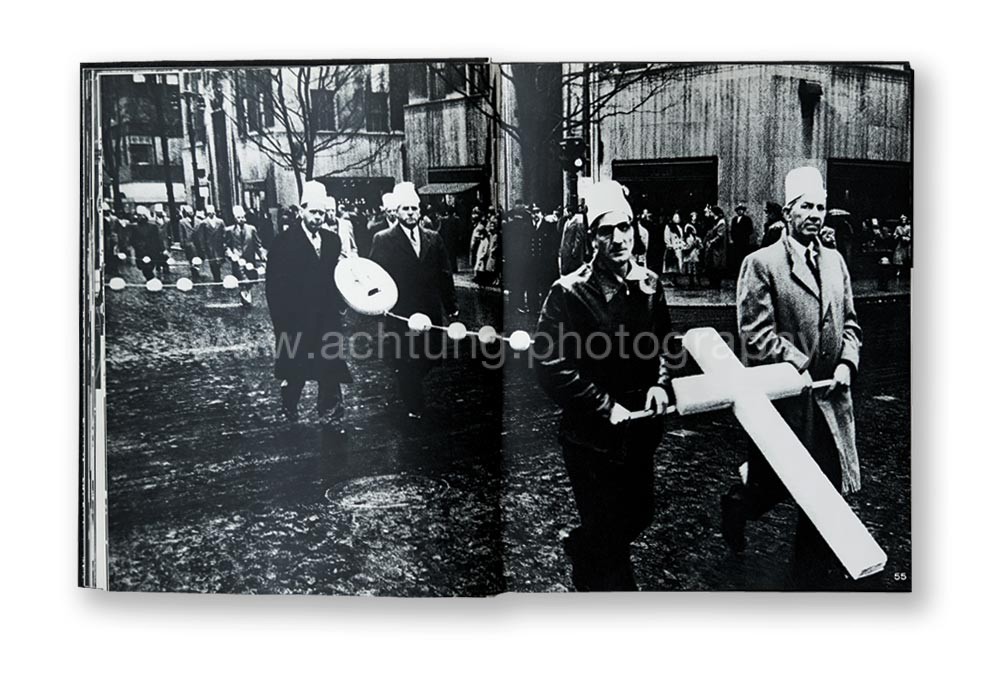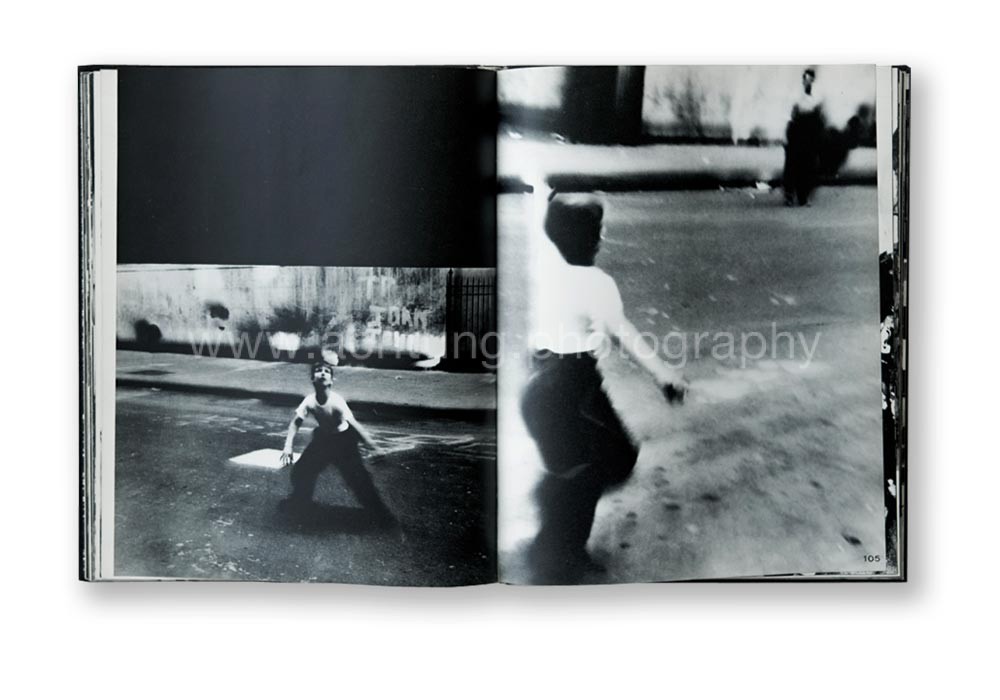 William Klein, PRIX NADAR, 1957
This attractive eight page brochure was produced by Éditions du Seuil to celebrate William Klein's book New York winning the 1957 Prix Nadar.
It is interesting to note that the image chosen for the cover of the brochure is not included in the actual book. The translucent red and blue cellophane pages give the brochure a special design twist that, in my opinion, was way ahead of it's time – just like the New York book itself.
Printed by Éditions du Seuil, October 1956
Soft cover
23.9 x 30.8cm
8 pages plus 2 translucent cellophane pages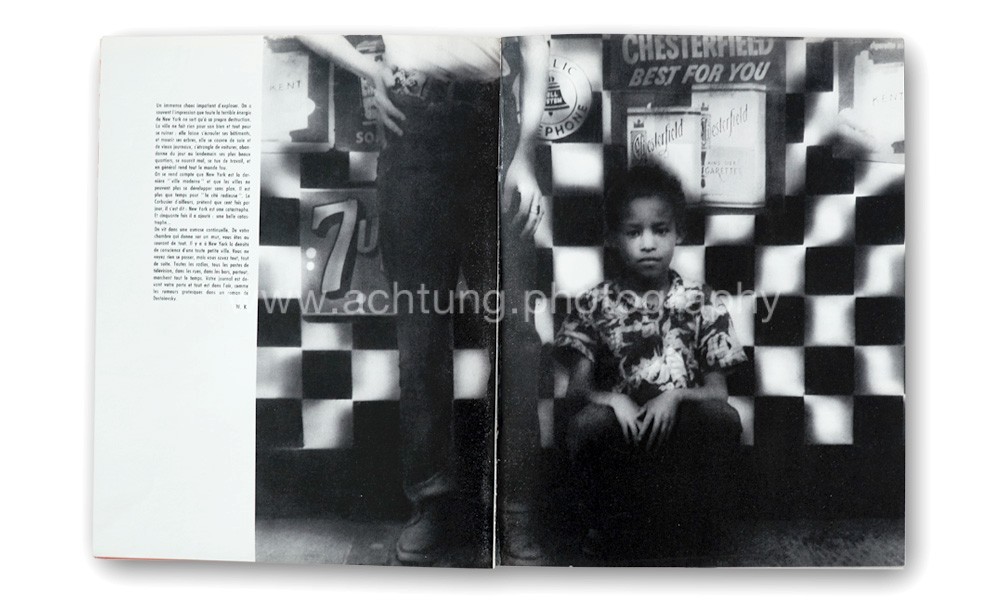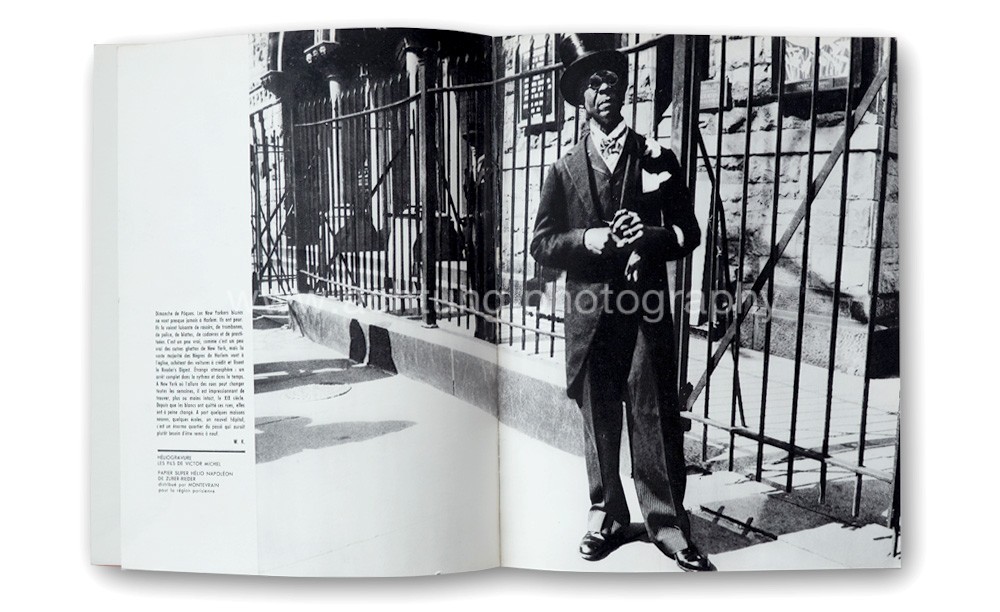 William Klein, LIFE IS GOOD AND GOOD FOR YOU IN NEW YORK, 1956 (Italian edition)
The Italian edition of LIFE IS GOOD AND GOOD FOR YOU IN NEW YORK is almost identical to the French. However, the cloth used for the cover is white, rather than the black used for the French edition. Also, four grey pages were added: two after the front paper, stating the Italian publisher as shown below, and two in the text section at the end of the book with the Italian text. The Italian booklet is slightly larger than the French one, as shown below.
An obi-band was added to the book after it won the Prix Nadar in 1957.
Published in Italy by Feltrinelli, Milano, 1956
Hard cover with dust jacket and booklet
App. 22.5 x 28cm
198 pages
16 page booklet (text in Italian)

domus magazine #327, 1957
Discover William Klein's other "city" books click on the cover image: