This is one of the most important Japanese post-World War II photography books. Takuma Nakahira (中平卓馬) was one of the founders of the famous "Provoke" group (a collective of Kohi Taki, Takahiko Okada, Takuma Nakahira, Yutaka Takanashi, and later Daido Moriyama). For a Language to Come (来たるべき言葉のために) and Daido Moriyama's Bye Bye Photography are tornadoes; striking, blurry, grainy revolutions in Japanese photography. This truly was the first glimpse of a new Language.
With a text by Makahira and poems by Okada Takahido.
Soft cover with dust jacket and slip case.
Published by Fūdosha, Tokyo, 1970
App. 21 x 29.8cm
192 pages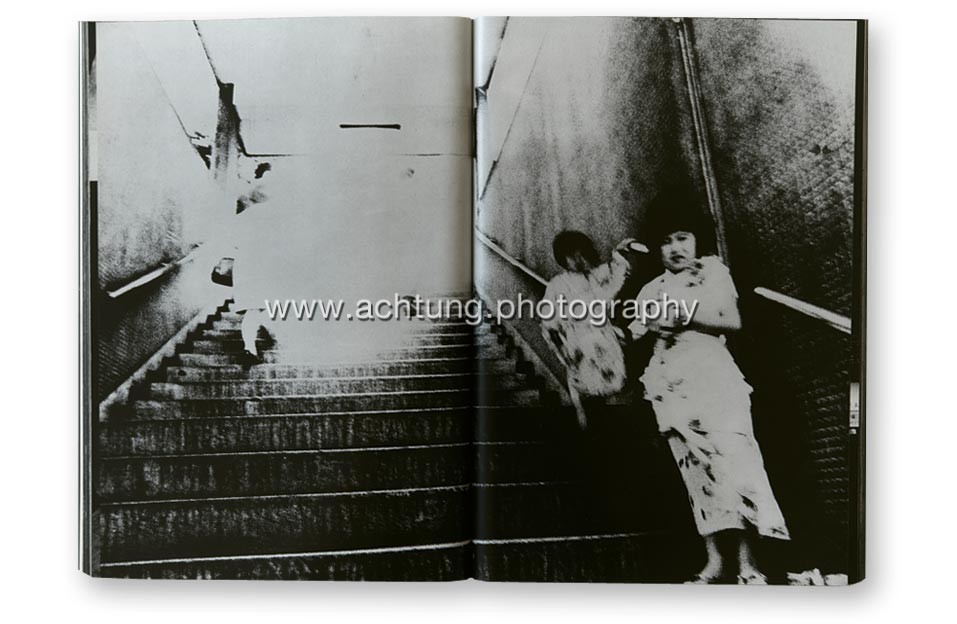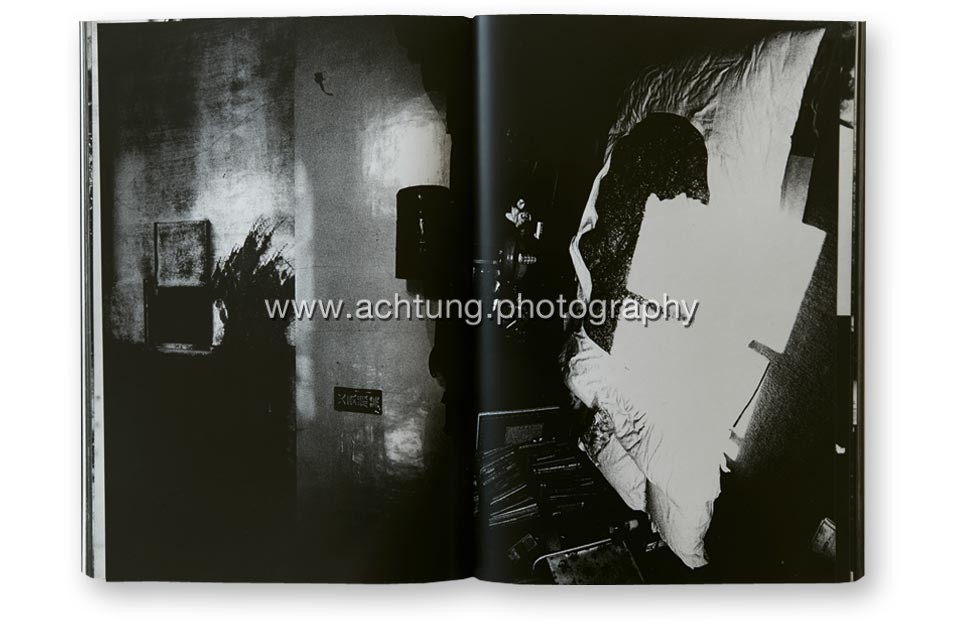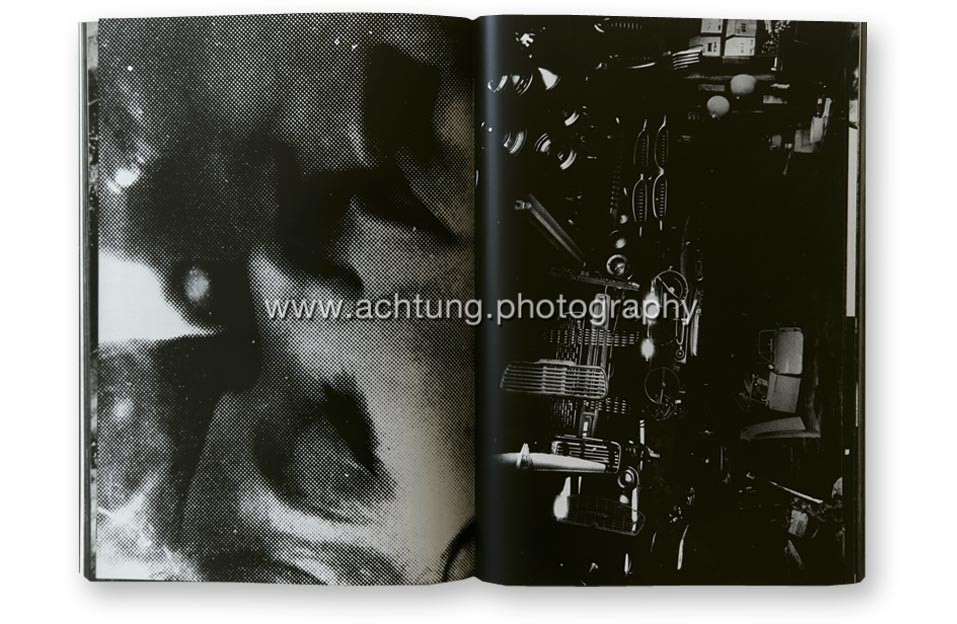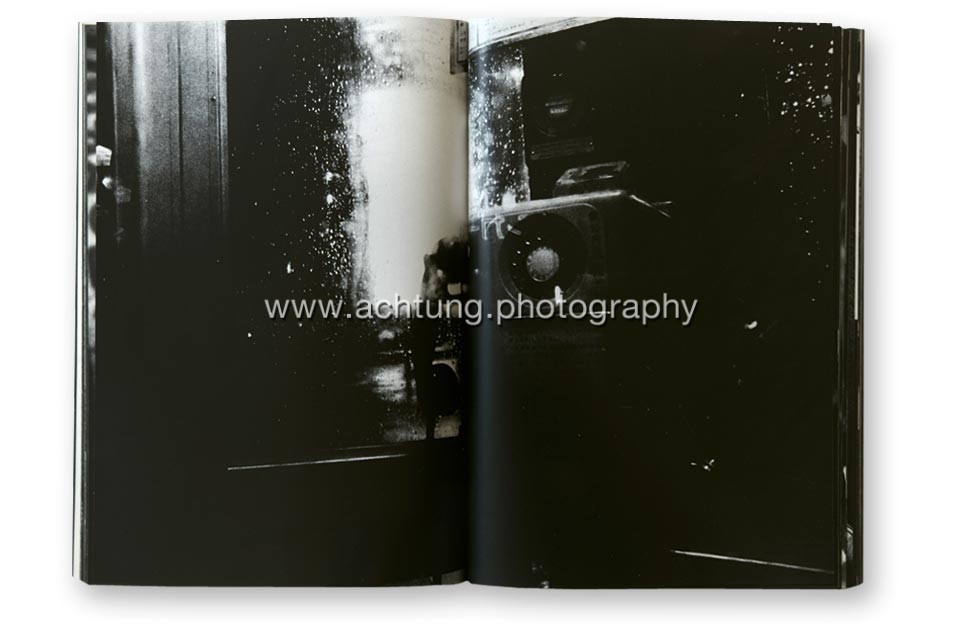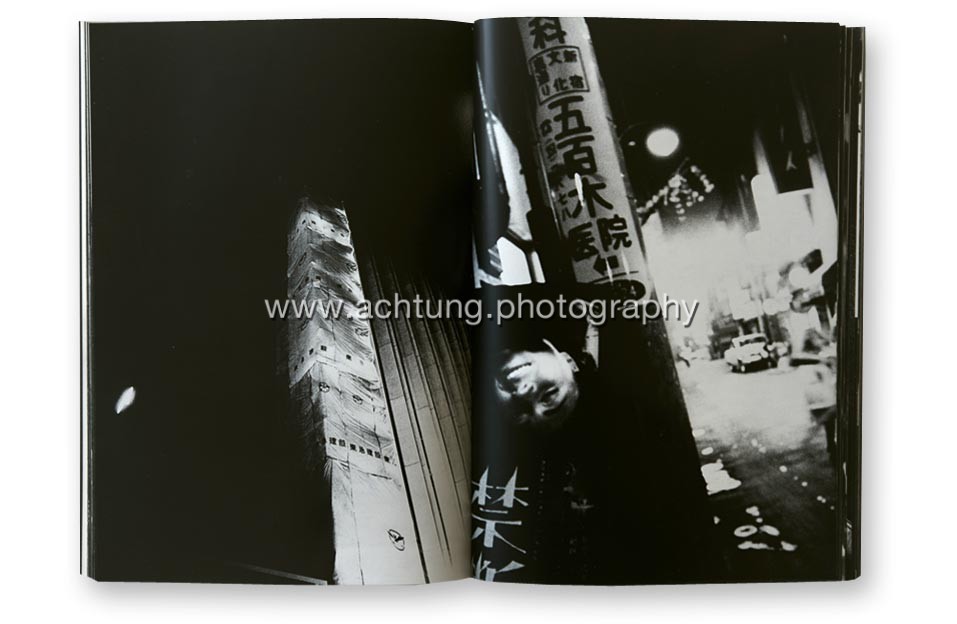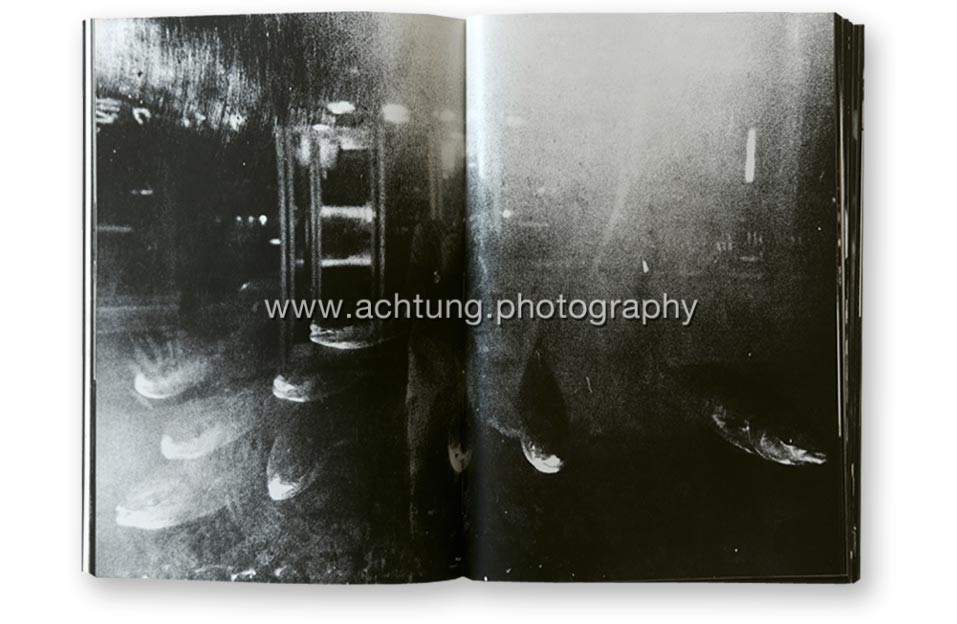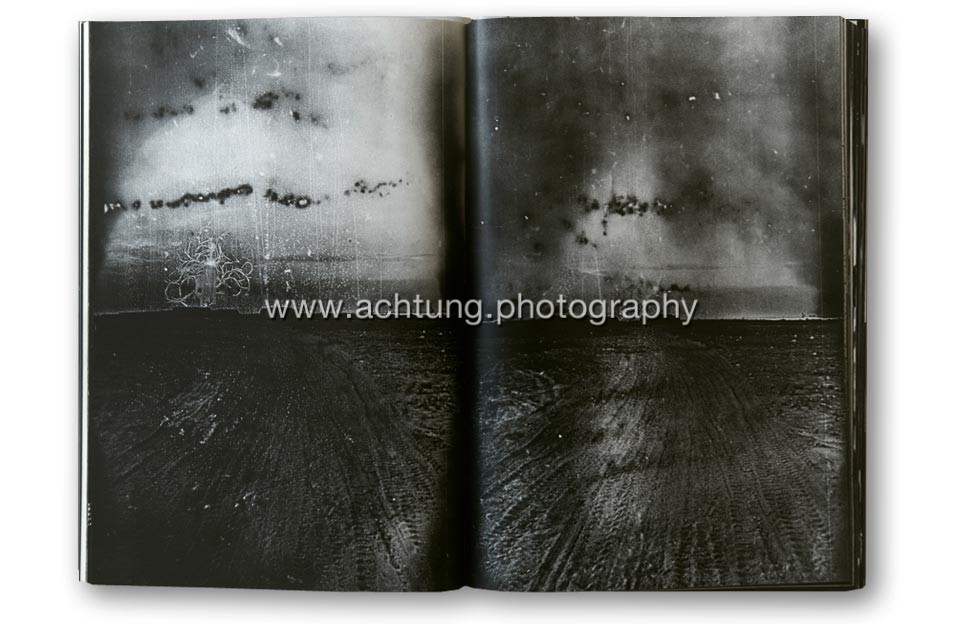 See these other PROVOKE – related publications: