Never judge a book by its cover: this book is the exception that proves the rule. Once seen, the cover of Ken Ohara's book sticks firmly in your mind, and the book itself delivers on this promise.
Ohara's impressive work is a collection of 504 black and white close-up portraits. Shot in the mid 1960s on the streets of New York. The portraits are a fair representation of New York's diverse population, being a mix of people of various genders, age and ethnicity. Each person looks more or less directly into the camera. What unifies all images are the blank expressions of Ohara's subjects. All portraits are close-ups and are printed in full bleed. Ironically this leads to a sort of optical illusion of unification, and a superficial flick through the book seems to make the faces all appear as one.
Unusually, the cover portraits are not repeated inside the book.
A line of thank you text by Ohara is printed on the inner front cover.
A short text by Hiro is printed in English and Japanese on the back inner dust jacket. (Ken Ohara worked for Richard Avedon & Hiro studios in New York as an assistant from 1966-1970).
504 photographs including the two cover images and the printed front and end papers.
Published by Tsukiji Shokan Publishing Co. Ltd., Tokyo 1970
Softcover, dust jacket
22.3 x 27cm
500 pages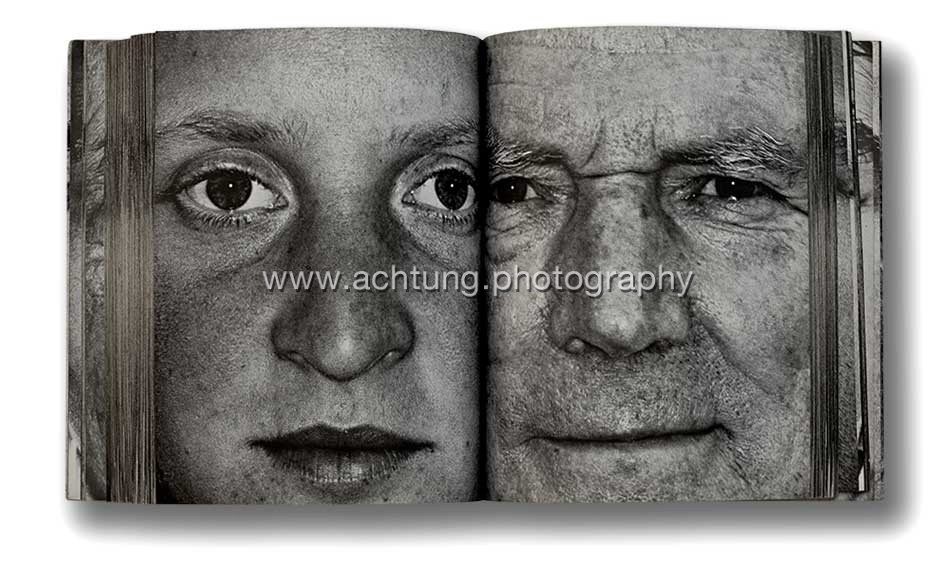 ---
Ken Ohara, ONE, 1998
This is the 1998 edition published by Taschen. This "facsimile" edition is mainly true to the original 1970 publication. The size and the content equals the first edition. A big red obi-band with the book title and the photographer's name was added. An introduction by Eric Knoll is printed on the front inner flap of the dust jacket. Short texts about the book by Hidemasa Hosoe, Kenzo Nakajima, Kishin Shinoyama and Hiro are printed on the back inner flap of the dust jacket. The photographer's biography is printed on the reverse of the dust jacket back flap. A short quote of Kishin Shinoyama's text is printed on the back part of the obi-band.
Preface by Eric Kroll, Hidemasa Hosoe, Kenzo Nakajima and Kishin Shinoyama
Published by Benedikt Taschen Verlag, Köln 1997
Softcover, dust jacket, obi-band
22.3 x 27cm
500 pages
---
Ken Ohara, ONE – One Picture Book #31, 2005
This is a fun publication from 2005. Eleven images from Ken Ohara's 1970 book ONE were selected and published in the series One Picture Book by Nazraeli Press. The cover image from the original 1970s publication is mounted as a small signed photograph on the last page.
Published by Nazraeli Press 2005 in an edition of 500 signed and hand-numbered copies.
Hardcover
14.7 x 18.8cm (book)
7 x 8.5cm (photograph)
16 pages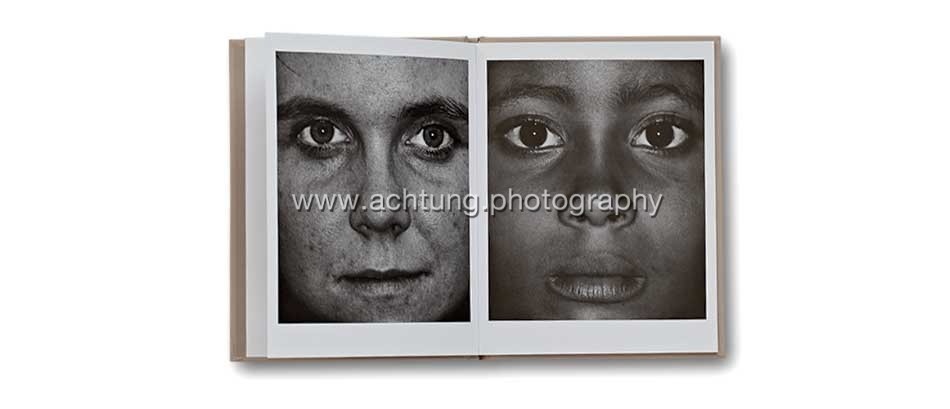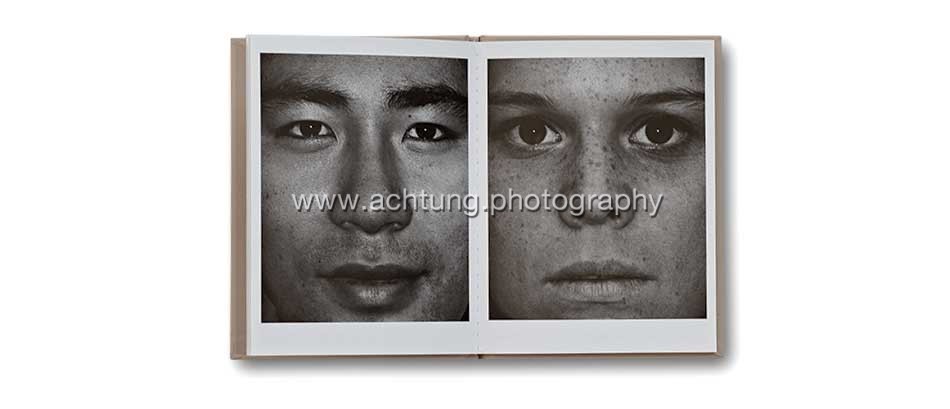 ---
This book could well have inspired British photographer and designer Trevor Key when he produced the cover for Phil Collins 1981 album Face Value.