Daisuke Yokota's publication IMMERSE is the third part in his TEIKAI trilogy, and a logical conclusion to the series. Yokota's dream-like black and white images meet his abstract colour works, mixed with nudes. In this publication Daisuke Yokota brings fragments of his work together to showcase the way he has developed his artistic approach since his first  TEIKAI volume in 2014. Daisuke Yokota goes his own creative way and is definitely one artist worth keeping an eye on.
This book was published in three versions: the regular magazine-like version (with the first 40 copies hand-stitched), and a collectors' edition of 77 hand-stitched copies in a thin black card slip case.
All three versions published by AKINA Books 2015.
Version one:
Soft cover, hand-stitched
In an edition of 40 copies
Soft cover
App. 21.3 x 29.6 cm
92 pages
Publisher's website: akinabooks.com
Akina's Facebook: www.facebook.com/akinabooks
Daisuke Kokota's website: daisukeyokota.net
Daisuke Kokota's Facebook: www.facebook.com/daisuke.yokota.7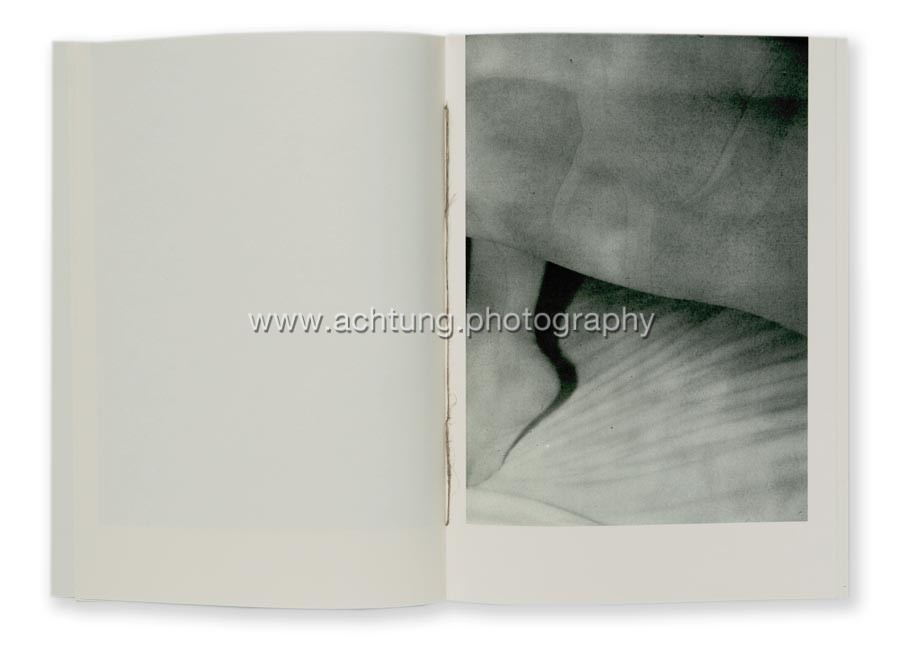 Daisuke Yokota, IMMERSE, Regular edition, 2015
Version two:
Soft cover,
In an edition of 260 copies
Soft cover
App. 21.1 x 30 cm
92 pages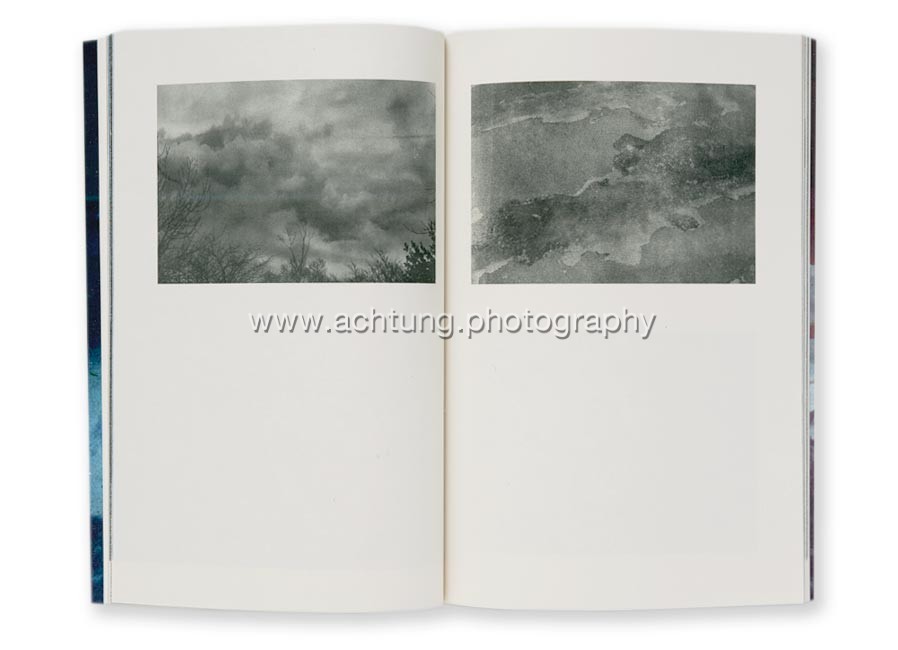 Daisuke Yokota, IMMERSE, Collectors edition, 2015
Version three:
Soft cover in slipcase
In an edition of 77 copies
Soft cover, slipcase
App. 13.8 x 17.7 cm
92 pages